10/05/2021
Announcement: Adobe Certified Associate World Championship 2021 (ACAWC 2021) Qualifying round to be postponed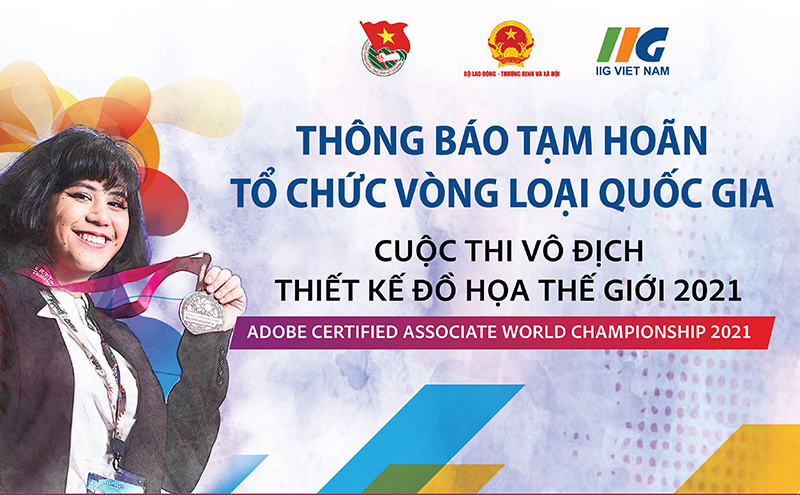 To teams and participants,
Due to the complex development of the COVID-19 pandemic, and more importantly, in order to ensure the safety of teams and participants, the ACAWC 2021 Organizing Committee would like to announce the postpone of the Opening ceremony and Qualifying round on May 16, 2021.
Click here to see the official statement by the Organizing Committee.
Based on the situation development and regulation of the authorities, the Organizing Committee will reschedule an appropriate day and make an announcement to teams and participants as soon as possible. We hope teams and participants will pay attention and have sympathy because of this unexpected situation.
For support, please contact us through email at acawc.vn@gmail.com or hotline 1900 636 929 (during office hours).
With regards,
ACAWC 2021 Organizing Committee