 Found in 2000, IIG Vietnam is the National representative for many international organizations providing reputable exams, which have been recognized globally, such as Educational Testing Service (ETS), Certiport.
Currently, IIG Vietnam is responsible for organizing international English exams (TOEIC exam, TOEFL exam family), international Information Technology exams (MOS, IC3, IC3 Spark, MCE, Adobe Certified Professional, Apple Swift), and other exams such as SAT, SSAT, GRE, CFA…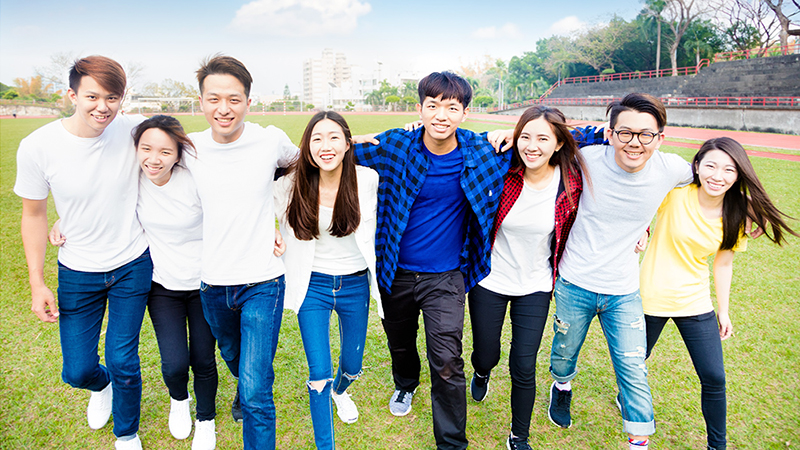 Exams deployed by IIG Vietnam are suitable for all ages, comply with many new requirements: from Primary school to University students, post-University students; from exams to evaluate the learner's progress to create a suitable studying path to exams to help workers find suitable jobs and promotions.
With 20 years of efforts in bringing the most advanced education standards to Vietnam, IIG Vietnam is proud of having contributions to improving the country's education quality, thus improving the degree and skill of Vietnam's human resources to be equal to the international standards and responding to the strict requirements in the age of integration economy.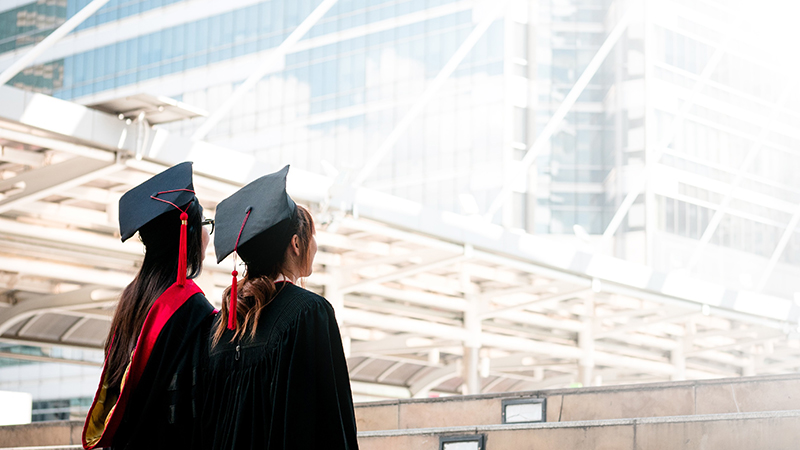 Practice banks of IIG Vietnam